This year we at CENTER are incredibly excited to be taking part in the annual Hover Craft event! On December 8th,  Hover Craft will take place at Turner Hall  (1034 N. 4th st. MKE, WI.)
CENTER has broadened it's explorations outside of the white-walled environment and into many different areas ranging from fashion to frames. Some of the items that will be on display/for sale include:
Omish-milled, yellow poplar, artisan stretcher bars. We will have a vast array of sizes (stock and frame size) and packages of more commonly used sizes.  In conjunction, we will offer the opportunity for individuals to place custom orders.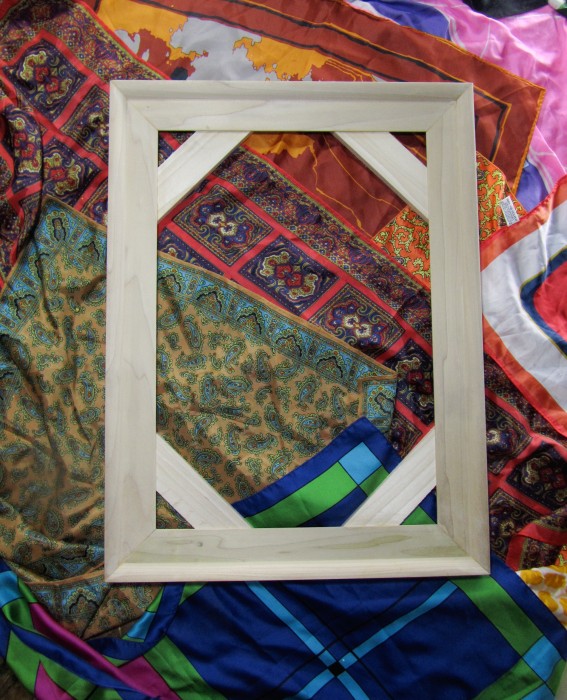 Next, we'll have some of the most Pom' Ag-contemporary artisan frames that this town has ever seen! Each frame is individually crafted, painted, and existent for the sole purpose of finding something equally as unique to live within it. CENTER also will showcase some artisan traditional frames; each individually crafted, painted, stained, or left raw (for the purists)
Not a painter or someone who wants something framed? Not a problem! CENTER specializes in some of the  looking head-wear on the streets today. We'll have custom snap-backs with patterns ranging from floral to snake skin. If you're not interested in something so flashy, we also have a wide array of solid colors to offer. All hats are garnished with the CENTER logo via embroidery or a laser etched leather patch.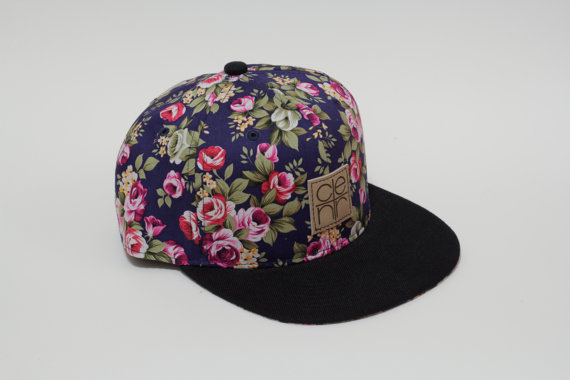 If none of that tickles your fancy, I'd put money on CENTER showcasing a little bit of its contemporary art gallery side and maybe, just maybe presenting some pretty fine art!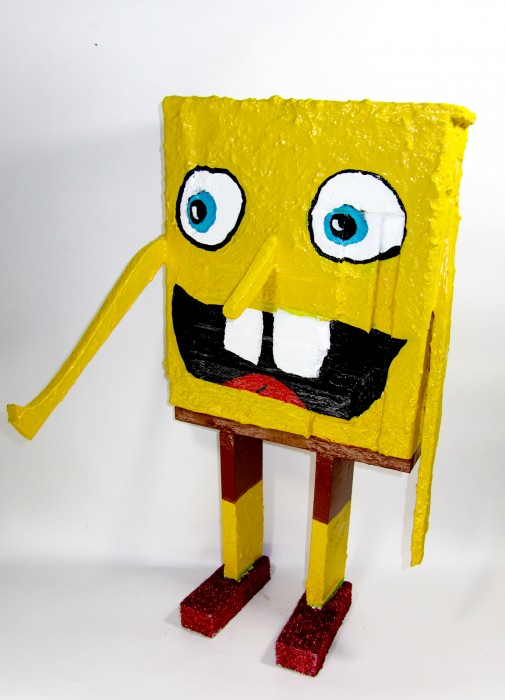 ∆ ∆ ∆
December 8th 2013
12-6pm
@ Tuner Hall (1034 N. 4th st. MKE, WI)
Any questions, drop us a line at: info(at)center-center.com